fedramp consulting services
accelerate your journey to federal cloud compliance
Welcome to Armavel's FedRAMP Consulting Services! Whether you are just starting to think about FedRAMP or have already started the process, our seasoned experts are ready to guide you every step of the way, ensuring a smooth and successful authorization experience.
Why FedRAMP Matters
In the wake of the FedRAMP Authorization Act, achieving and maintaining compliance is no longer optional – it's a vital component of your business strategy. As federal cloud requirements continue to evolve at an unprecedented pace, are you confident in your ability to keep up? Armavel is committed to not just keeping you informed, but ensuring you're ahead of the curve, well-prepared, and adept at navigating these complex regulatory shifts.
Why armavel
Our team's rich experience in supporting over 100 FedRAMP ATOs and collaborating with key roles such as ISSOs, System Owners, Business Owners, System Stewards, Authorizing Officials, 3PAOs, and the FedRAMP PMO make us uniquely qualified to empower Cloud Service Providers (CSPs) and System Integrators (SIs) to navigate the complex federal compliance landscape.
the armavel approach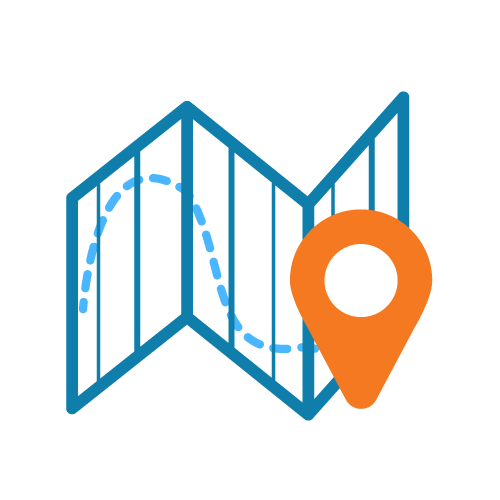 Awareness & Early Engagement
Our early stage consulting service provides education on the "ABCs of FedRAMP" and helps map FedRAMP to your organization's business and growth initiatives and product roadmap. We also assist with navigating contractual opportunities to set you up for success in government contracting.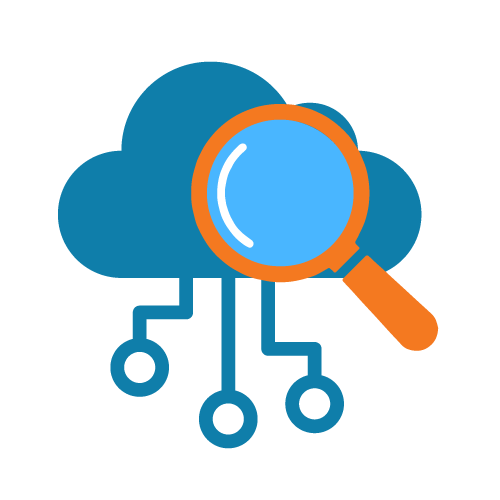 Preparation & Architectural Planning
Our architecture advisory service provides detailed analysis of your cloud architecture, identifying gaps and necessary structural changes for FedRAMP compliance. We also assist in risk assessments and system documentation.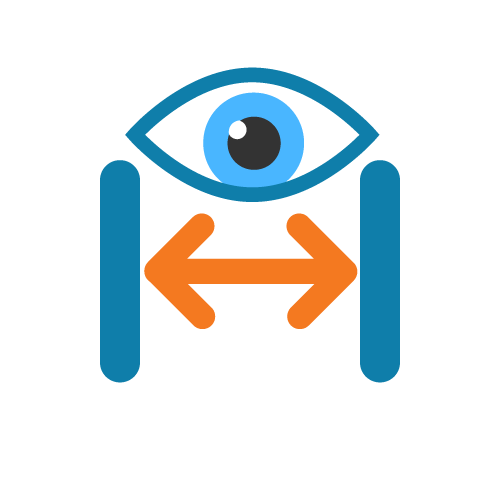 Gap Analysis & Compliance Planning
Our FedRAMP System Security Plan (SSP) gap analysis service provides a deep dive into your people, processes, and technology, identifying specific control-level gaps that need to be addressed for FedRAMP compliance.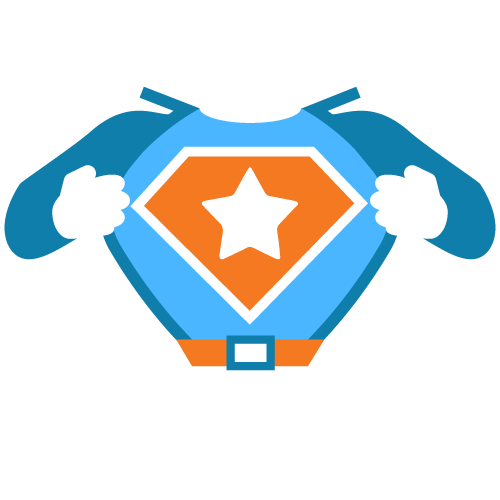 Compliance Implementation
Our FedRAMP SSP development service takes you from zero to hero, walking you through all facets of the SSP development, creating all necessary artifacts, and preparing an assessment ready SSP package for a federal agency and 3PAO to assess against.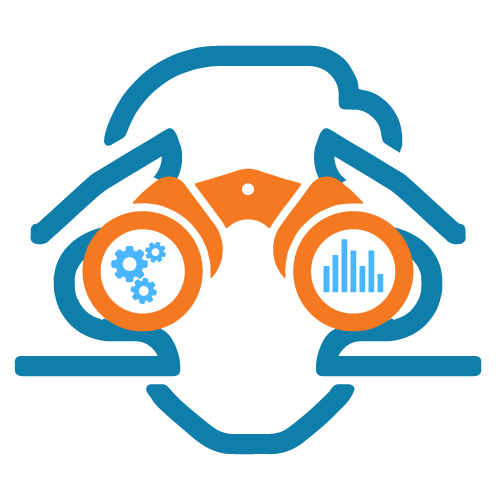 Maintenance & Continuous Monitoring
Our continuous monitoring service provides managed security functions, allowing you to focus on your service offering while we ensure your ongoing FedRAMP compliance.
"Insert Quote Here" - Quote Author
Ready to embark on your FedRAMP journey? Contact us today to discuss how Armavel can help you achieve compliance and exceed your federal customers' expectations.
You can reach us by email at
[email protected]
or by phone at
(307) 395-7267
.
FEDRAMP COMPLIANCE RESOURCES
Armavel has developed Architecture Guidance for vendors preparing to undertake the FedRAMP process. This free guide provides everything you need to understand the requirements for Archtiecture Boundary Diagrams (ABDs) and to develop them effeciently and effectively. To download this free resource, click here.